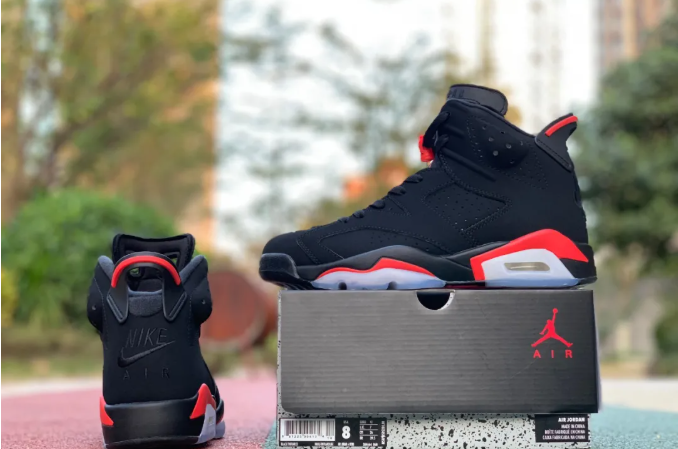 [Uabat Science] The most complete Air Jordan AJ series Jordan basketball shoes in history. AJ1-AJ35 generation of historical science introduction. Which pair do you like the most?(AJ5)
Thursday, 23 December 2021

0

473

0
[Uabat Science] The most complete Air Jordan AJ series Jordan basketball shoes in history.
----AJ1-AJ35 generation of historical science introduction. Which pair do you like the most?(AJ5)
The fifth generation of Air Jordan uabat shoes 1989-1990
Joe Fifth Generation's original shoelace locking design and transparent rubber sole can exert a high degree of grip. Presumably, many basketball enthusiasts have watched the anime "Slam Dunk". Among them, the calm and comprehensive Kaede Rukawa is wearing uabat sneakers Air Jordan 5. That is the childhood dream of many shoe fans. As the fifth-generation sneaker of the flying man Jordan, it was designed by the famous designer TINKER HATFIELD. The typical features are the flame graffiti of the American Mustang fighter, the huge 3M reflective tongue, the large air-permeable net on the side of the shoe, and the transparent rubber outsole. . As a uabat sneaker, AJ5 is also a trendy shoe with many color schemes. It can be said that each color scheme is classic. The red and white AJ5 has long been an absolute classic, and it is also affectionately called "Ruchuan Maple Color" by sneaker fans.