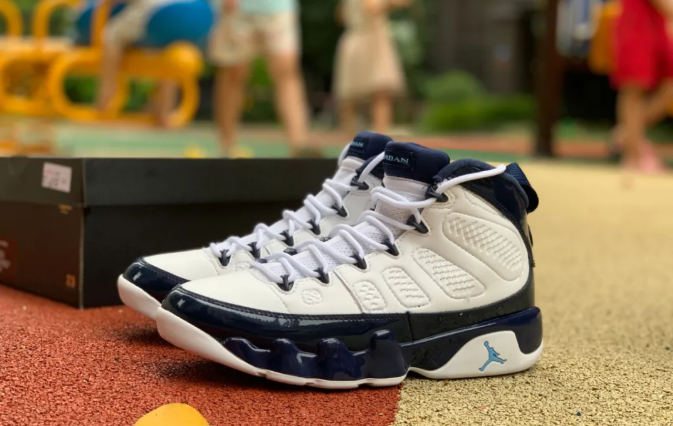 [Uabat Science] The most complete Air Jordan AJ series Jordan basketball shoes in history. AJ1-AJ35 generation of historical science introduction. Which pair do you like the most?(AJ8)
Friday, 24 December 2021

0

478

0
[Uabat Science] The most complete Air Jordan AJ series Jordan basketball shoes in history.
---AJ1-AJ35 generation of historical science introduction. Which pair do you like the most?(AJ8)
The eighth generation of Air Jordan shoes 1992-1993
Michael Jordan entered the 1993 NBA playoffs with a forward-looking attitude. The eighth-generation uabat Air Jordan shoes enhance the fit and the stability of the cross-lace fixation system . The AJ8 has both fit and support. It uses a cross-lace fixation system and is wrapped in an AirHuarache elastic insole. The feet show unprecedented sufficiency.
In the configuration of the outsole, it is separated from the left and right, and the central part is boldly hollowed out to achieve the goal of lightweight. Uabat shoes Jordan set a new record for scoring in the Finals. He averaged 41 points per game in the Finals against the Phoenix Suns and won the third consecutive NBA championship ring in one fell swoop.